Skip to main content

What is SIP Week?
Almost every single day in Australia, someone has their life changed forever by a spinal cord injury. SIP Week encourages everyone to drink all beverages through a straw, just like those with a spinal injury, to help raise funds to find the cure for paralysis.
You have the power to change a life today. You don't have to run a marathon, or even break a sweat, just drink all your beverages through a straw and fundraise from September 16th to September 22nd.
You can make a difference with these 4 easy steps;
Ask Your Friends and Family for Support
Sip All Your Drinks for Seven Days!
Help Raise Funds to Find the Cure for Paralysis!
YOUR FUNDRAISING MAKES A DIFFERENCE!
A spinal injury can happen at any time, to anyone with devastating effects. The Perry Cross Spinal Research Foundation funds ground-breaking research into finding a cure for paralysis here in Australia. Check out our research projects here.
There are 300 to 400 new spinal cord injuries each year in Australia.
More than 15,000 Australians are currently living with a spinal cord injury.
The Australian government spends $2 billion a year on care and support for people with a spinal cord injury.
Perry Cross Spinal Research Foundation has helped to inject $6.4M into spinal injury research.
Thank you to our 2019 Sponsors
SUPPORTERS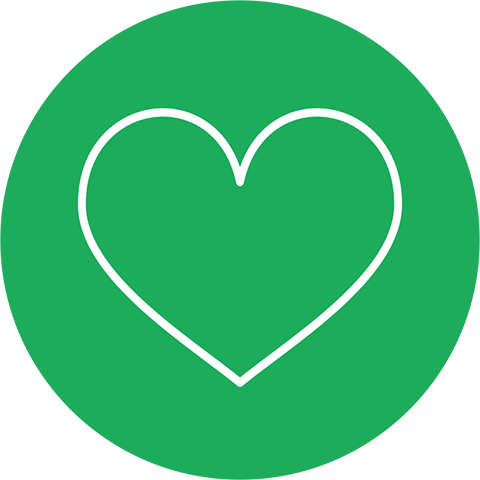 DONATIONS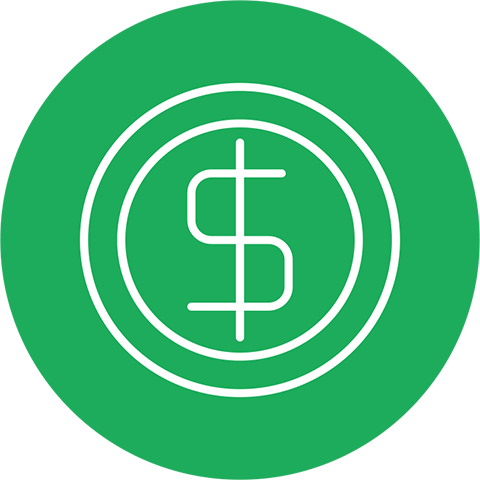 FUNDS RAISED